Solar-News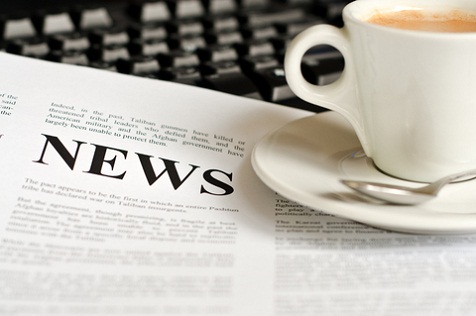 Solar News


Explore the Solar-News page and take a little time everyday to find out what's going on in the world of solar technology. just "CLICK" on a list item below to explore the news for that specific topic.
Your news is important too and you have an opportunity here to share your local solar news. You don't have to be a corporation to be newsworthy and inspirational.
Your community counts. Your school counts. Your stores and businesses count. Your discoveries count. You count! Talk about what is going on around you.
Include up to four photos and then submit your story. if your story is appropriate, expect it to be included shortly after submission, but if it is not appropriate... well, as you can guess...it will not be included. Hope you can understand.
Don't forget that you can share your own Solar-News? You can make suggestions or ask questions anytime. Just Contact Us!




Your Local Solar News
Be the reporter! Share your solar news. Share your discoveries, share your success stories even share your, 'I learned about from that..' stories. Success!...failure!...Just another day in school.

Add impact to your story with up to four photos, so don't be shy. We'll keep it friendly and informative.