Solar-Pool-Lights
Solar-Pool-Lights are floating plastic domes or disks, either transparent or opaque. They absorb solar energy by day then illuminate the pool with an almost phosphorescent glow.

Seen from a distance in the dark they may be the closest any of us ever come to an actual UFO sighting!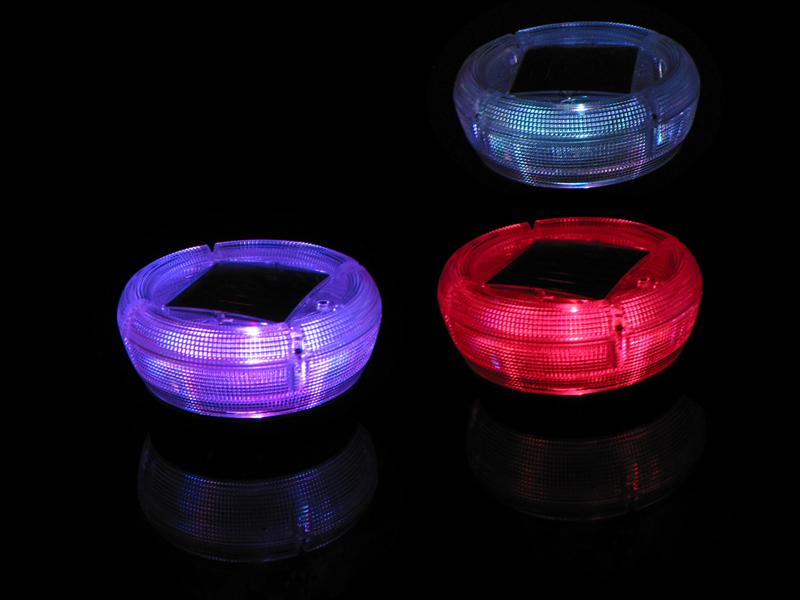 Solar Pool Lights
There are few things which are as mysterious or as wonderful as mixing colourful light elements with water elements and these pool lights offer a static light display or they may cycle through a series of colours.
Very cool or maybe just downright eerie.
…Pssst! Here's another idea…


Turn down the house lights and use them indoors as well (tucked away between furniture pieces or in corners) during house parties and watch them become conversation pieces. This, of course, depends on the types of parties You throw.
Have A Great Story About This Topic?
What's the coolest product that you've found?